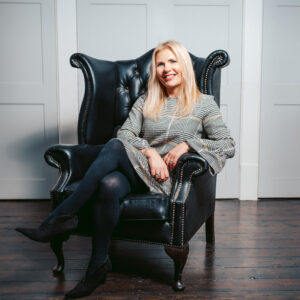 Helen Marshall
Operations Manager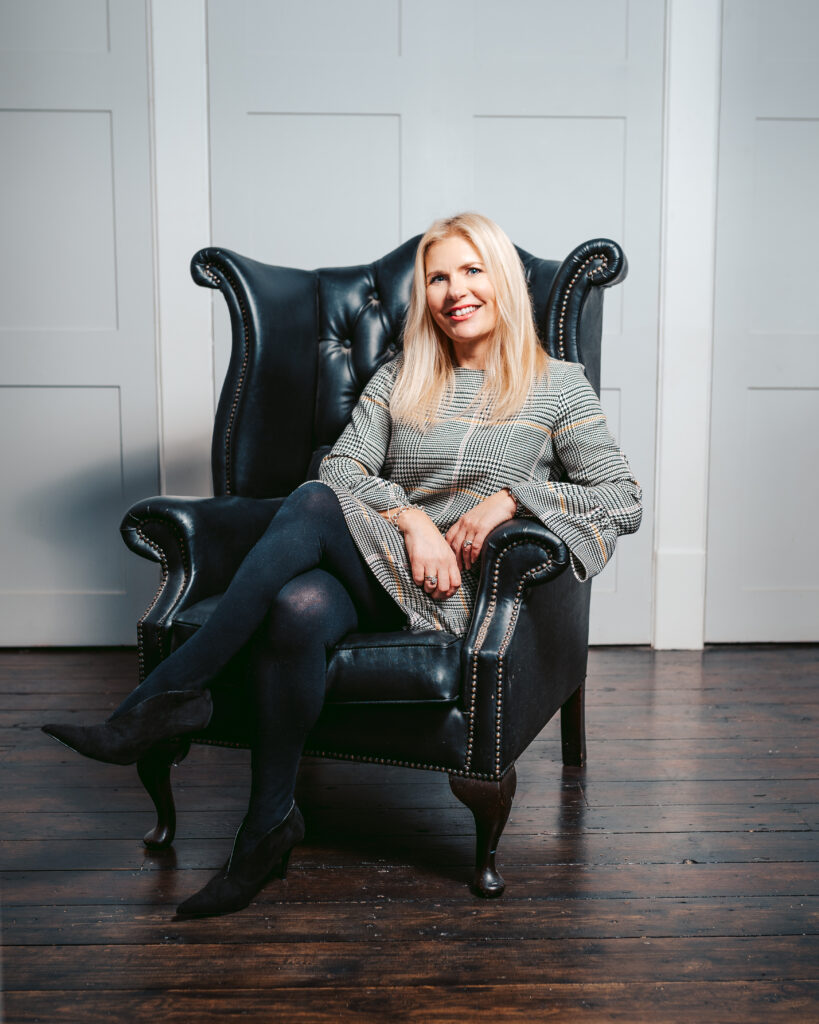 Helen has worked in a variety of different industries including insurance, banking, property renovation, and run her own successful wedding floristry business for fifteen years.  She believes this is an asset to the coaching process as she understands the challenges business owners can be faced.  She is passionate about helping businesses grow and achieve their goals. 
 As Operations Manager, Helen ensures the daily operation of the business runs smoothly and efficiently, which not only greatly assists the business coaches but also benefits the clients with their coaching experience with ActionCOACH Hastings.
As a mum of two girls, and owner of two Labradoodles two bunnies and a cat, she is kept pretty busy, but in her spare time she has a passion for upholstery and upcycling projects, dog-walking and enjoys watching football.
 Favourite quote….
"Tell me and I forget. Teach me and I remember. Involve me and I learn." – Benjamin Franklin.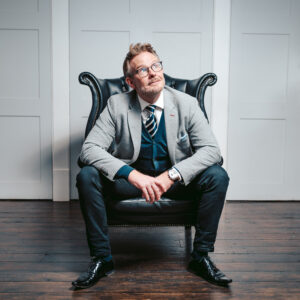 Simon Marshall
Senior Partner & Business Growth Specialist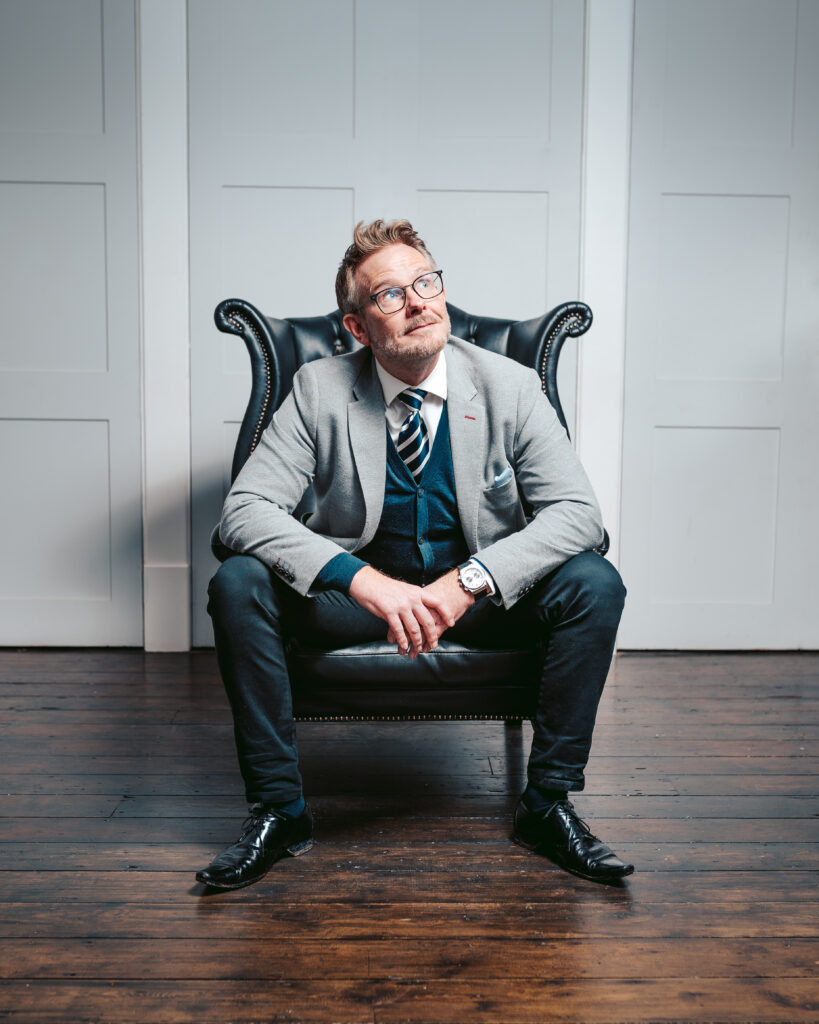 Simon is a dedicated family man and everything he does is with his wife and two daughters at the forefront of his mind. His passion for business and an entrepreneurial flair began when he was 17 years old, when he set up a market stall with his two best friends. They believed they would become millionaires!  From this early age, Simon was motivated and inspired, and he went on to achieve a first-class honours degree in finance including business management.
His interest in business and underlying entrepreneurial skills have been invaluable throughout his successful career in London.  Having worked with several large financial institutions, consultants and advisors, one of Simon's biggest buzzes is being instrumental in the acquisition of finance to build one of London's most iconic buildings, The Shard.
With the City behind him, Simon now works closer to home and focuses on helping people make their business more successful and accomplish what they wish to achieve. No matter what that need may be, Simon believes we can all achieve a rewarding lifestyle and realise our business goals.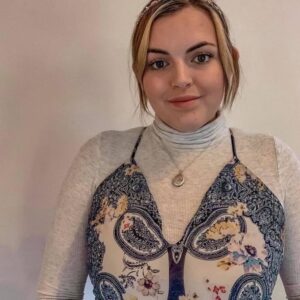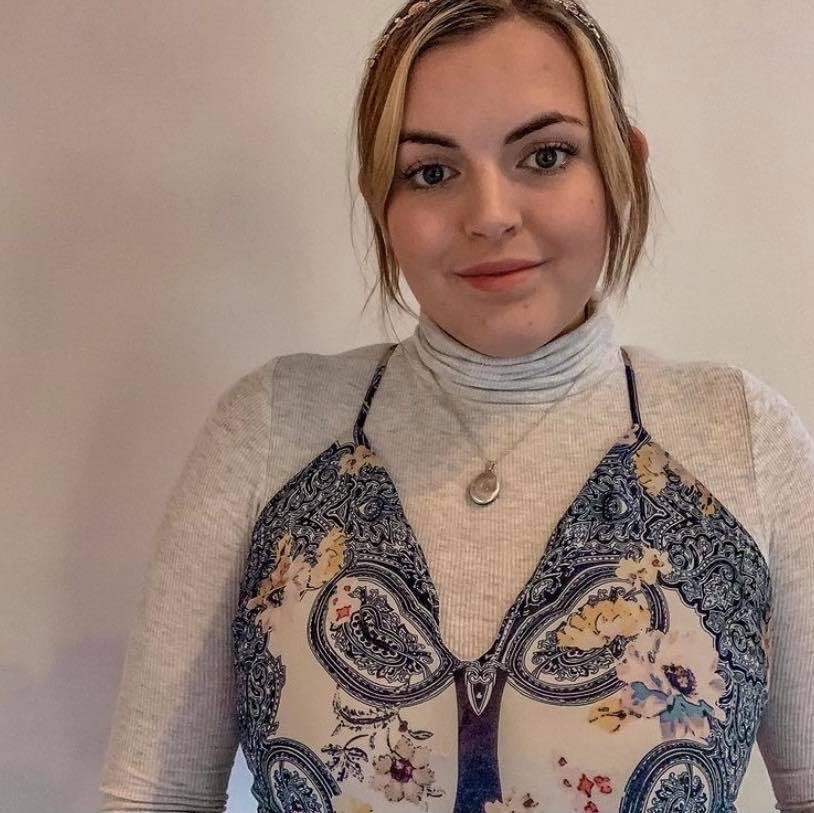 Caroline Blaxland
Marketing Executive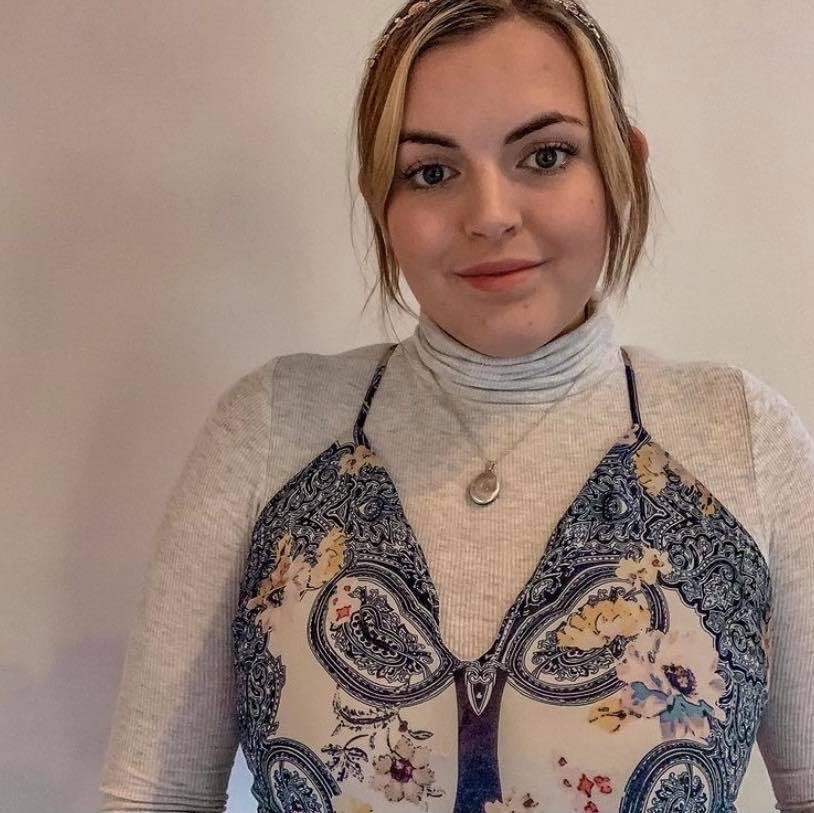 Caroline is an energetic young professional with over 4 years of marketing experience. She has worked within many fast paced, customer-focused and target-driven roles. She is passionate about staying up to date with all the latest marketing trends whilst making sure she is utilising her creative flare to reach maximum exposure in every project.
Caroline believes that marketing is a fundamental tool within any business as it not only allows companies to showcase who they are, but it also allows them to instantly network and stay connected. However, she also believes that you must understand your target audience otherwise your strategies and campaigns will not deliver.
To break up her working life she keeps herself busy playing hockey, tennis and hosts her own weekly podcast, whilst caring for a cat, horse and guinea pig.
Favourite quote:
"The more you praise and celebrate your life, the more there is in life to celebrate" Oprah Winfrey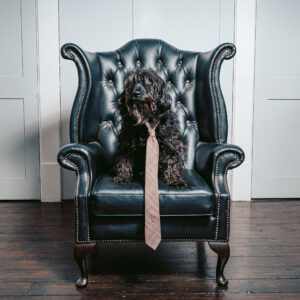 Lily Marshall
Security Officer
I am a bit scruffy but I am very loveable and playful and always look out for my owners. I do get a bit jealous when my sister Lola gets stroked and often 'move her aside'! I love meeting other dogs on my walks, enjoy spending time with my family and getting warm in front of a log fire. I love my cosy bed in the office and keeping my owners company.  My main role is letting people in the office know when somebody is at the door!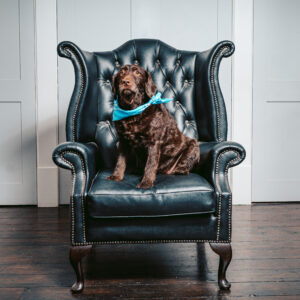 Lola Marshall
Security Officer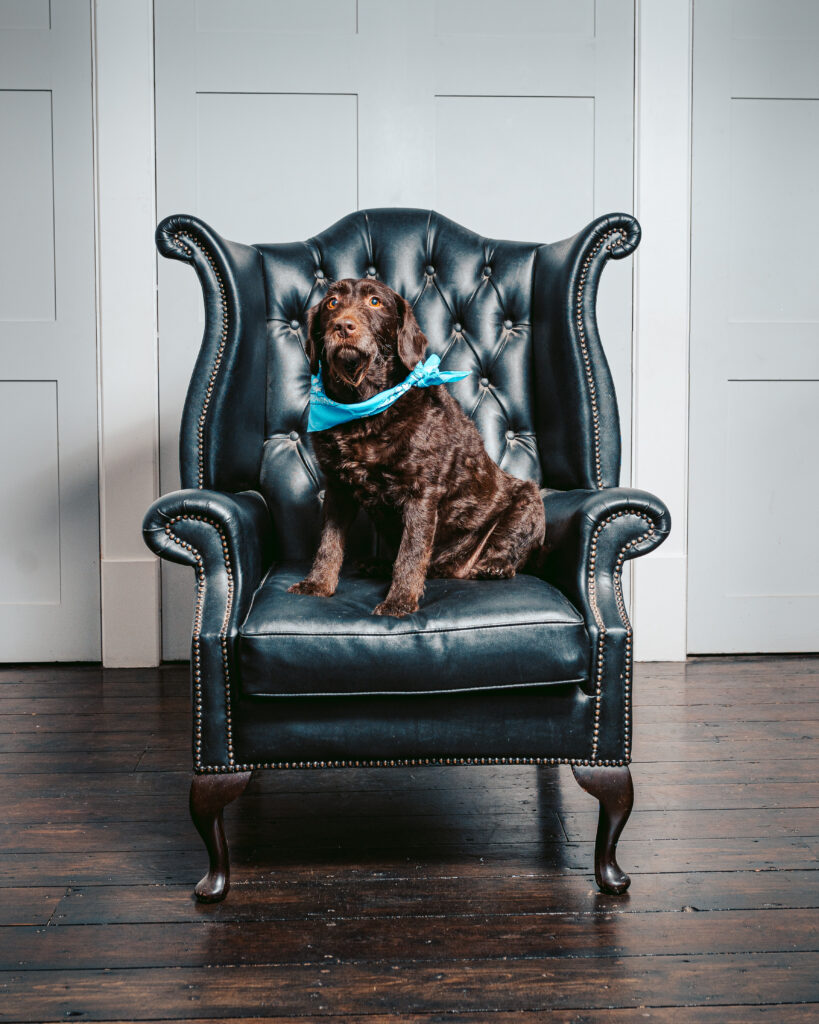 I am extremely affectionate and enjoy snuggling up for a lovely cuddle. I love my sister Lily but she does like to steal the limelight a bit sometimes. I enjoy my walks but my favourite pastime is sorting through the bins and finding scraps of delicious stale food! I like wandering around the office picking up a stroke here and there wherever I can.  When my sister is asleep I keep an ear out for visitors knocking at the door too!